Meet Dr. Karen Raiwet (RAY-way)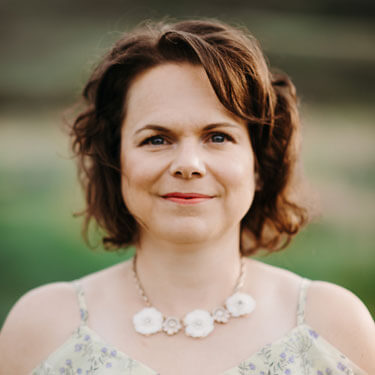 Dr. Karen didn't grow up in the chiropractic lifestyle and didn't see a chiropractor until she was 23. She earned a Bachelor of Commerce in 1998 and then joined "the corporate rat race" working for a petrochemical company. After five years, Dr. Karen wasn't enjoying what she was doing. She even became depressed.
She also was affected by attending her 50-year-old uncle's funeral. Sitting at the funeral, Dr. Karen watched all the people whose lives were touched by her uncle. "I thought to myself, 'If I died tomorrow, what would people say about me?'"
Discovering the Color of Her Parachute
Deciding to chart a new course for her life, Dr. Karen purchased a copy of What Color Is Your Parachute? The book addresses either redesigning your life based on your skills if you like what you do or determining a new career path. While she was still working at her corporate job, Dr. Karen would see how co-workers were affected by stress. She also didn't like the way her father's health was being handled or what was going on in her life.
So the more Dr. Karen read the book, she realized that she wanted to become a chiropractor.
A Chiropractic Education
Dr. Karen and her husband moved to Toronto so she could attend Canadian Memorial Chiropractic College. In addition to earning her Doctor of Chiropractic, she has taken many ICPA courses. She also became certified in the Webster Technique. Dr. Karen has a certification through Chiropractic for Kids (C4K Elevate Paediatrics), which is based in Australia. Dr. Karen also attended a pregnancy and pediatric seminar in Winnipeg.
I want to do my best to help families, as the future is our kids. They are becoming more and more stressed out. I want kids to understand what health is and where it comes from."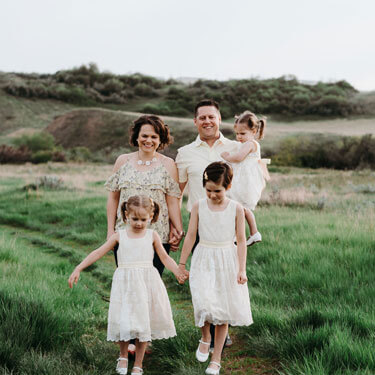 Planting Roots in Medicine Hat
When Dr. Karen and her husband were looking at where to move to after she graduated from CMCC, they focused on southern Alberta as they liked the weather better. "Over half of Alberta's chiropractors are in Calgary and the surrounding area of Calgary. And so the choice came down to be in Lethbridge or Medicine Hat. Ultimately, we picked the latter." Dr. Karen is happy to call our city home and has enjoyed watching her practice evolve since it opened in 2008.
Get Started Today
If you'd like to find out if chiropractic care could benefit you, contact Fountain of Health Chiropractic and Massage today to schedule an appointment! We're open late.

Dr. Karen Raiwet | (403) 529-5972